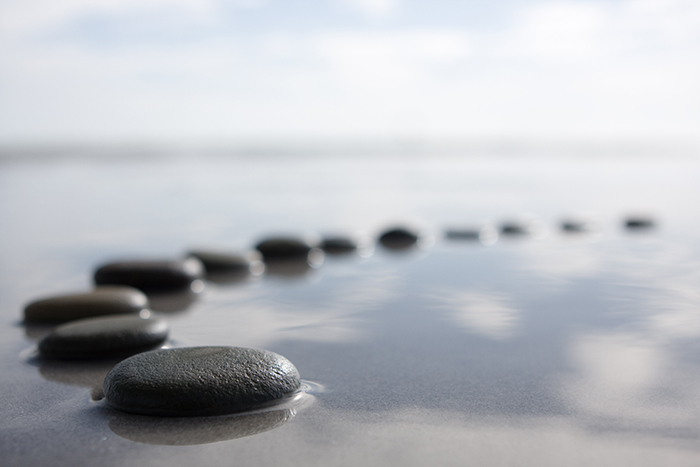 What is counselling?
It begins with sitting down with a compassionate, knowledgeable person who is interested in understanding what you are experiencing within yourself, your life or your relationships. This very human need to have our experiences heard may be especially pressing when we find ourselves in the painful, stuck, or confusing places that everyone encounters over the course of a lifetime.
Perhaps, as you read this, you are in one of these places or curious about how to make something in your life different. Crescent Beach Counselling is a place to begin on your own pathway to change. With thirty years of experience, I know that change can happen and counselling can help.
In a comfortable and supportive environment, my intention is to help you move forward in your life – at the pace that meets your needs. The benefits or positive changes of counselling may include: improved quality of relationships, greater capacity to experience and express emotion, or increased ability to manage or reduce stress and anxiety. It may also mean moving through and beyond difficult experiences and trauma, finding ways to heal or hold losses, or to rediscover joy, meaning or direction in life.
My approach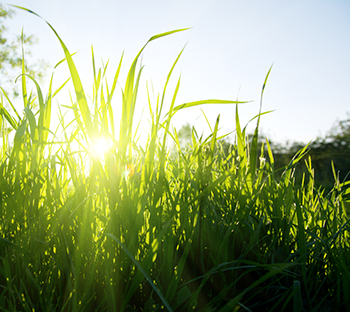 I believe that counselling is most successful when it takes into account the whole person –thoughts (mind/brain), emotions, body, and spirit – in ways that are uniquely resourcing or helpful to the individual. Where and how we will focus comes from who you are. Each of these dimensions: emotions, thoughts, body and spirit, offer possibilities and evidence-based therapies to be considered in the counselling process. I have a deep respect for your individual history and all that you have drawn on to make it possible for you to get to this present moment. From my experience, to have an understanding that change is wanted or needed does not mean "starting over." I know from my own life and work that change may naturally hold, in varying degrees, both the impulse to move forward and the desire to stay the same. There is room in the process for both to be valued.
Each person and relationship will have their own unique story that includes both strengths and challenges. I listen and explore with you in order to understand what these are. With my training and experience, I support and assist you to enhance or increase your self-knowledge and self-awareness, to recover or discover personal resources, to learn new skills and to find choice, possibility and direction.
Counselling may involve finding a practical solution for the here and now, or working towards transformational change. The length of the work depends on many factors: your reasons, goals, available personal energy and resources (support, time, other demands and responsibilities). The value of the work is not tied to the number of sessions. This is a collaborative process.
Who I work with
I work with individuals (from ages 16 and older), couples (all relationship configurations and sexual orientations) and family groups. I am comfortable with and welcome diversity.
Issues addressed
A common theme in counselling is that something really important to you is not working well. Whatever it may be, it is impacting your mind, your emotions, your body or the meaning you feel in life.
"I am really stuck", "nothing I am trying is working"
"I am too sad, angry, afraid, anxious, numb, lonely, hurt "
"I don't feel good about myself"
"If something doesn't change, I don't know what will happen to us",
"all we do is argue" "we never talk anymore"
"I have no energy" " I can't sleep" "I'm restless" "I can't concentrate" "my body is
seldom comfortable" "I'm having nightmares, panic, disturbing thoughts"
A "problem" can be defined as anything that is causing distress to you – in your person, your relationships or your life. Distress can range from mild discomfort to a level that interferes with how you function in your day to day life. A "problem'" can be related to something happening in the present or originate further back in your history. It may feel new or familiar and longstanding. You may have a good idea of how long the problem has been with you or this may be unclear or confusing. You may be experiencing it primarily within yourself or in interaction or relationship with other(s). There may be a desperation or urgency to address it or more of a curiosity to explore.
By choice, I embrace a broad range of issues in my practice. I feel this is essential given the scope of what each of us may experience within ourselves, our lives and our relationships and how this is experienced. To the right, are some of the general words or terms often used to give a name to a "problem." Naming something has importance, however, naming is only one part of understanding your experience. If an issue is not named or you have specific questions about something you would like to address, I invite you to contact me.