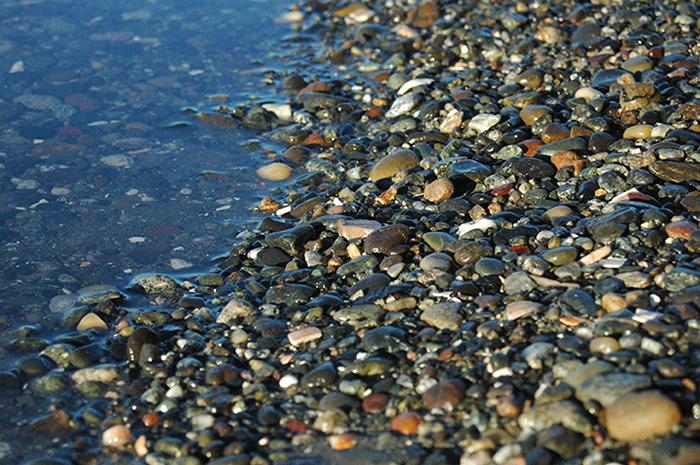 Lori Cholowski MSW RSW
Crescent Beach Counselling
201 – 12219 Beecher Street
Surrey, B.C. V4A  3A2
Telephone: 604.541.8816
Email: lori(at)crescentbeachcounselling.com
To make an appointment, simply call the office, email me or fill out the online form at the bottom of this page. When contacting me, leaving some possible times to reach you can often make connecting easier. If I have not replied to you within 48 hours, please call my office at 604.541.8816 as the confidential voicemail has the current information about any changes to my office hours or days, including absences. My usual office days are Monday, Tuesday, Thursday, and sometimes Friday.
Feel free to call for a complimentary phone consultation for any information you may need about possibly working together or making an appointment. This consultation will give you a feel for what it is like to talk with me as well as some information about how I work, services provided and the availability of appointments.
If you use the form fill out below please provide general information only. We can discuss the nature of your enquiry or your appointment over the phone.

Make An Appointment
Please note that I'm currently only accepting appointments from existing and past clients.